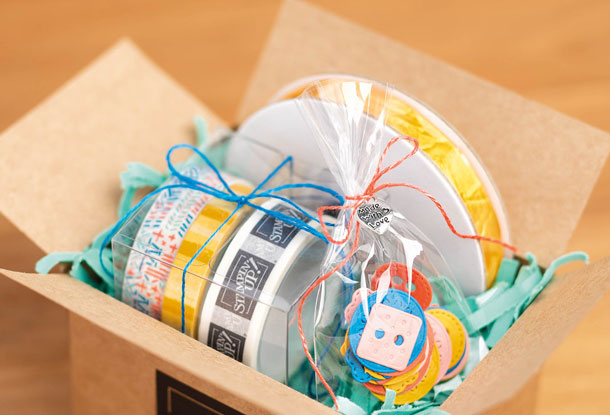 Hi, My name is Tina and I have been crafting for sometime now, I started in the 90s! I've always had this passion to preserve my life, and my memories. 
Once I started doing this, it was just natural for me to begin making cards and using the supplies I already had to create these amazing gifts. 
I always struggled with how to pull it all together, I didn't know how to use the product I had to make it all work together. There were just too many companies out there with too many different ideas. 
Then I found Stampin' Up. I was first drawn to Stampin' Up because of the quality of their stamp pads. I really started out with just wanting to buy the stamp pads and be done. 
However I found that I loved everything about the company, I loved how I could get everything to match, from my card stock to the ink pads. 
It opened up a door for me that I feel so blessed to have walked through. Please come join me! Stampin' Up has something to offer everyone.